Effective Websites For Service Businesses
Get a custom website that matches your needs and goals, that drives sales for your business!

"Skilled coders with an eye for design."

"Great service, fast response, completed on time."
Your success is my priority
As a skilled and passionate web designer, I understand the power of a well-crafted website in driving business growth. I am dedicated to providing personalized service and expert support. I will work with you to create a website that is both visually appealing and effective.
Your satisfaction and business growth are at the heart of everything I do.
Conversion-driven
My focus is on creating websites that are conversion-driven, meaning that they are designed to convert visitors into customers.
Personalized Service
I take the time to understand your unique business requirements, target audience, and goals, and I work closely with you to create a website that is tailored to your specific needs.
Website Design Services
Custom website design and development solutions to help your business grow!
Website Package
The all-in-one website design services to support your business growth. Includes brand identity, website design & development, and copywriting.
Get The Website Package
Website Design & Dev
Get personalized website design & development that are user-friendly, conversion-focused, and visually appealing.
See Services Pricing
Website Design Portfolio
I am proud to create work that my clients appreciate and enjoy.
Primary Guard
IT & Cybersecurity Consulting Company
Pixelstorm
Web Design & Development Agency
Website Design For Business Growth
Website is more than just a tool; it's a powerful marketing tool that can help you reach new customers and grow your business.
Conversion-driven
The focus is on creating websites that are conversion-driven, meaning that they are designed to convert visitors into customers.
Mobile-friendly
Responsive designs that ensure a seamless and engaging experience for visitors across various devices, including smartphones and tablets.
Visually Appealing
When visitors see a website that is well-designed and visually appealing, they are more likely to trust the website. This can lead to increased sales, leads, and website traffic.
User Experience
Your website will be designed with your target audience in mind, providing a user-friendly experience that engages them and encourages them to stay on your site longer, resulting in increased conversions.
Search Engine Optimized
I ensure that your website is optimized for search engines, making it easier for potential customers to find you when they search for your services.
Seamless Integration
Integration of third-party tools, plugins, and functionalities to enhance website capabilities, such as newsletter, booking systems, or CRM integration.
What My Clients Say
Read what my clients have to say about their experience working with me.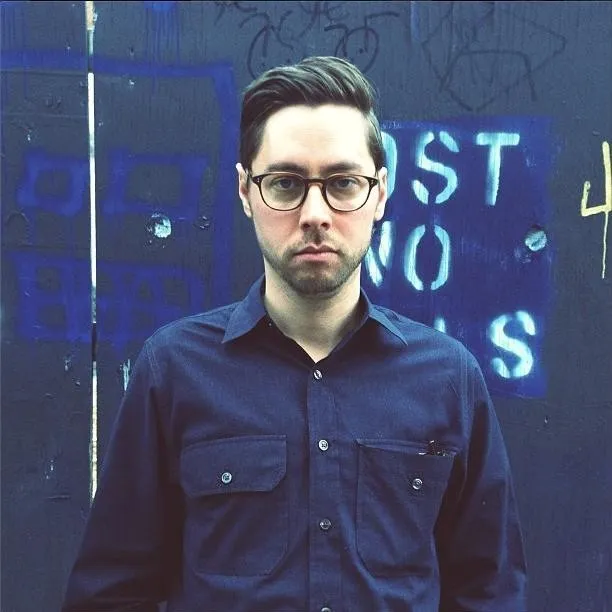 "I was having trouble finding a web developer who could code with a good eye for design. I'm so glad I found Ga Satrya. He was able to perfectly capture my vision and create a website that is both visually appealing and easy to use."
Chris Baker
ilovechrisbaker.com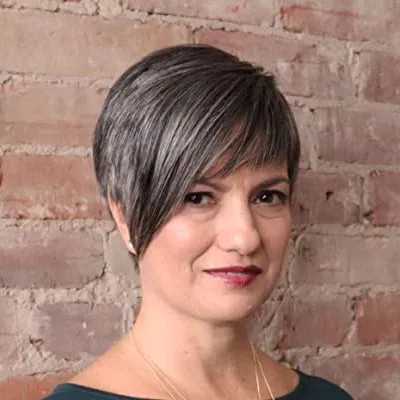 "I had a great experience working with Ga Satrya. He was able to take my ideas and turn them into a beautiful website that perfectly reflects my brand. He was also very patient and professional, and he always made sure that I was happy with the results"
Leanne Giavedoni
leannegiavedoni.com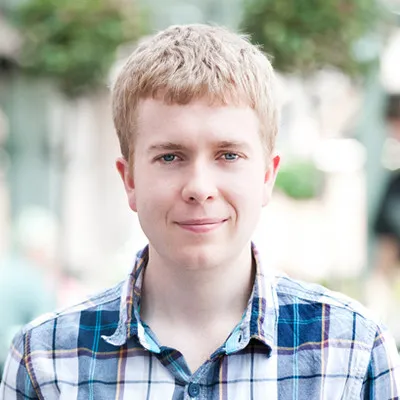 "I was very pleased with the service I received from Ga Satrya. He was responsive to my inquiries, and they completed the work on time and within budget."
David Appleyard
davidappleyard.net
Let's Take The First Step!
Get in touch today to discuss your project and how I can help you achieve your goals. I offer a free consultation, so there's no risk in reaching out.