Website Maintenance & Updates Services
Keep your website running smoothly with regular updates, bug fixes, security checks, and content management for a hassle-free website.

"Skilled coders with an eye for design."

"Great service, fast response, completed on time."
Why Do You Need Website Maintenance & Updates?
Your website is an important asset for your business. It's how you reach your customers, generate leads, and make sales. But keeping your website up-to-date, fast, and secure can be a challenge. That's where website maintenance and updates services come in.
A website maintenance service can help you with a variety of tasks, including:
Optimizing performance
Updating your content
Keeping your plugins and themes up-to-date
Backing up your data
Troubleshooting any problems
By hiring a website maintenance service, you can free up your time and resources so you can focus on running your business. You can also rest assured knowing that your website is in good hands.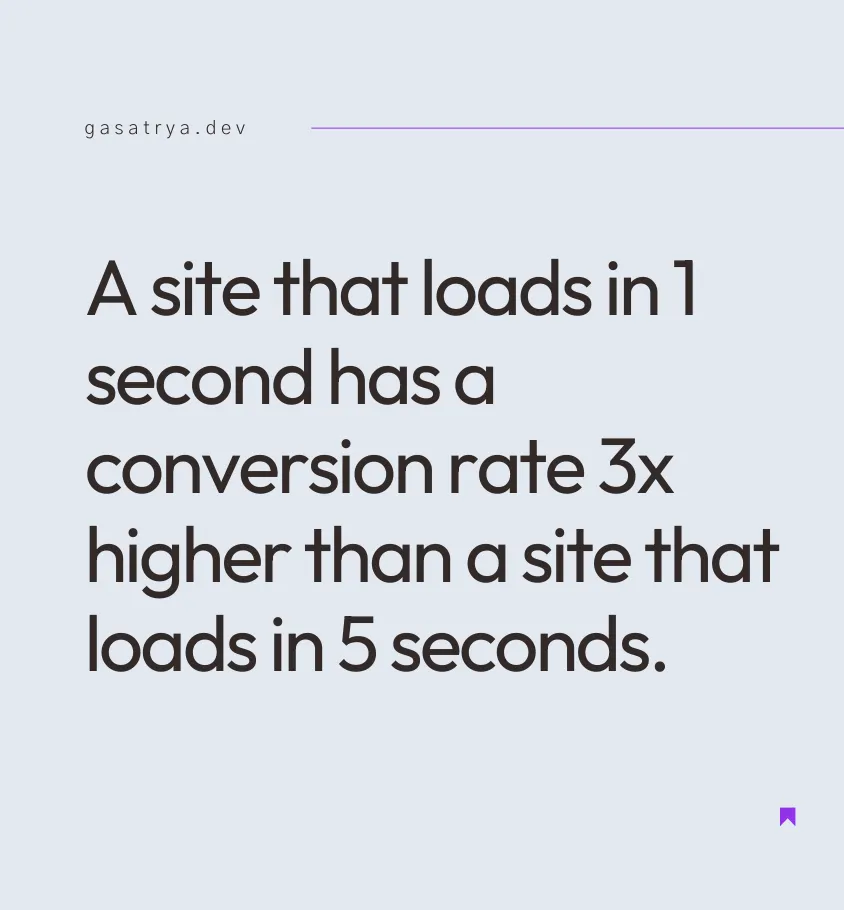 Website Maintenance Made Easy
Effortless website care: Expert support and updates for stress-Free website.
Software Updates
Keeping your website's software, including its content management system (CMS), plugins, and themes, up to date is crucial for security and performance.
Bug Fixes
Bug fixes may involve resolving issues related to malfunctioning forms, error messages, compatibility problems, or any other unexpected behavior.
Security Protection
Implementing security measures to safeguard your website from potential threats is an integral part of maintenance.
Backups
Regular backups of your website's files and databases are essential to protect against data loss.
Content Updates
Keeping your website content fresh and up to date is crucial for engaging your audience.
Speed Optimization
Optimizing your website's performance is vital for delivering a fast and seamless user experience.
Website maintenance is more than just updating your content. It also involves checking for errors, fixing bugs, backing up your data, optimizing your performance, and protecting your site from hackers.
Typically, I can do all these tasks for you in just 3–4 hours a day. The time it takes depends on how big your website is and how complex it is. My hourly rate is USD $39, so you can expect to pay around $120-$160 a day for the whole service.
Or, if you want to save more money and time, you can opt for my monthly website maintenance package for just $599. You will get 4 hours of website maintenance every week, plus unlimited support and consultation from me. That's a great deal for a hassle-free website!
What My Clients Say
Read what my clients have to say about their experience working with me.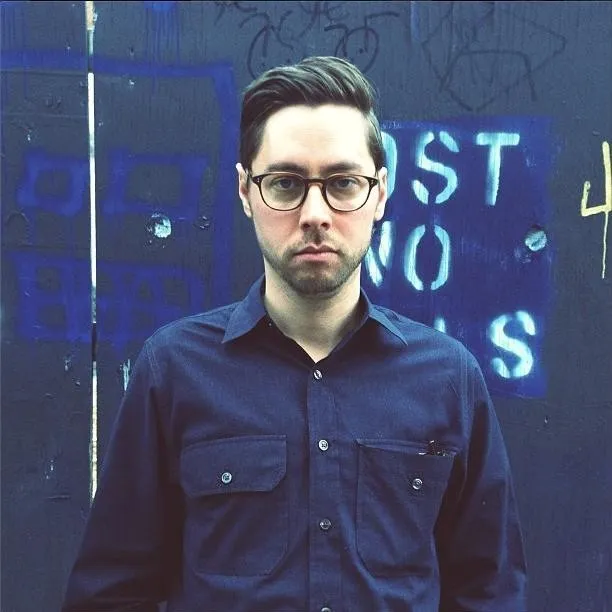 "I was having trouble finding a web developer who could code with a good eye for design. I'm so glad I found Ga Satrya. He was able to perfectly capture my vision and create a website that is both visually appealing and easy to use."
Chris Baker
ilovechrisbaker.com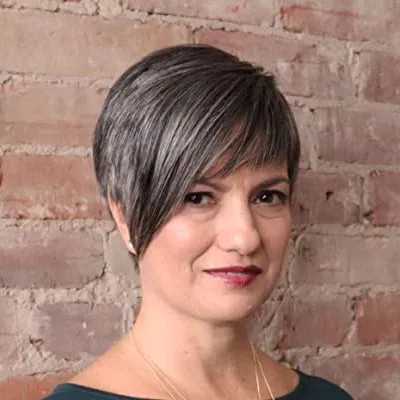 "I had a great experience working with Ga Satrya. He was able to take my ideas and turn them into a beautiful website that perfectly reflects my brand. He was also very patient and professional, and he always made sure that I was happy with the results"
Leanne Giavedoni
leannegiavedoni.com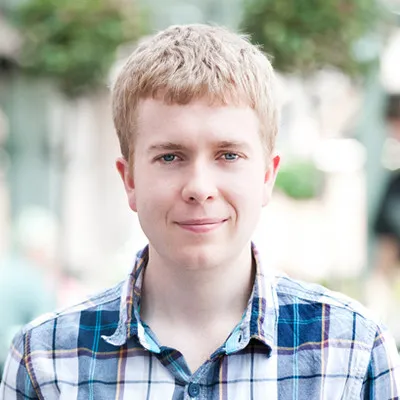 "I was very pleased with the service I received from Ga Satrya. He was responsive to my inquiries, and they completed the work on time and within budget."
David Appleyard
davidappleyard.net
Let's Take The First Step!
Get in touch today to discuss your project and how I can help you achieve your goals. I offer a free consultation, so there's no risk in reaching out.